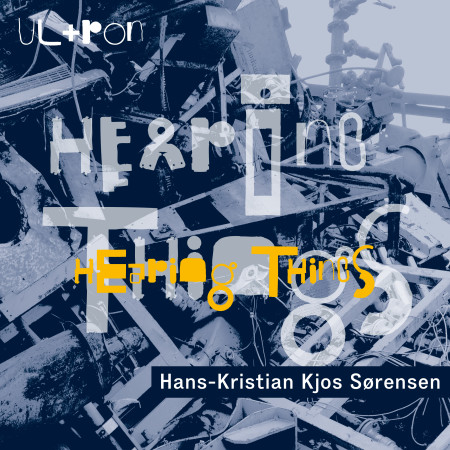 The first album release on Ultron is now available on Spotify.
The norwegian percussionist and cimbalist Hans-Kristian Kjos Sørensen released his debut solo album Hearing Things on Ultron this spring.
This award winning norwegian artist is internationally recognized for his versatile and creative performances and Hearing Things is simply an unique collection of classics and future classics in the repertoire of solo percussion.
Read more HERE