Description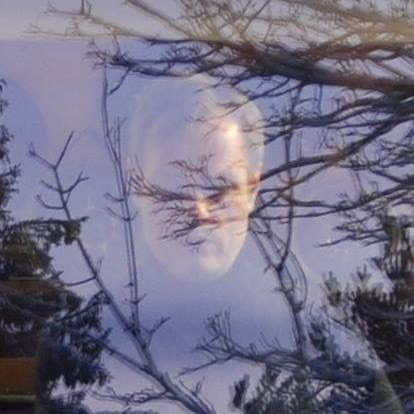 The norwegian percussionist and cimbalist Hans-Kristian Kjos Sørensen releases his debut solo album on Ultron. This award winning norwegian artist is internationally recognized for his versatile and creative performances, never ceasing to control the colours, rhythms and harmonic possibilities that his percussion instruments have to offer.
Hearing Things is simply an unique collection of classics and future classics in the repertoire of solo percussion. The album is centered around four unique composers – Per Nørgård from Denmark, the norwegian Henrik Hellstenius, the french/greek Iannis Xenakis and the american John Cage – as well as Sørensen´s own musical contemplations, where he tries to mirror his musical life against theirs.
All four of them are highly spiritual and different musical personalities, who also see and relate to music differently.

This is something HKKS draws upon, in order to illustrate what he thinks about music as a pluralistic expression. Here is everything from the carefully calculated and powerful ritual represented through Xenakis, the timeless tranquility that rises out of Isternia by Nørgård, the playful and theatrical Readings of Mr.G by Hellstenius and the intuitive and ambient "In a Landscape" by John Cage.
Track list
H-K K Sørensen · Call – 2:43
Per Nørgård · Isternia – 12:27
H-K K Sørensen · Far. – 4:27
Henrik Hellstenius · Readings of Mr.G – 21:25
H-K K Sørensen · Fly – 2:09
Iannis Xenakis · Psappha (feat. Martin Horntveth – electroncs) – 13:14
John Cage · In a Landscape – 8:54
H-K K Sørensen · Hearing Things – 3:34
Recording engineer: Hans Peter L'Orange
Recording producer: Gro Løvdahl
Mixed by Hans Peter L'Orange at Store Studio, Norway
Mastered by Håvard Christensen at Store Studio, Norway
Cover art: Peter Knudsen at Graf a/s
Produced by Hans-Kristian Kjos Sørensen